Ahlström Noormarkku has received the international Green Key environmental certificate aimed at the tourism sector. The property receiving the Green Key certificate is committed to increasing the environmental awareness of guests and staff, increasing the efficiency of energy and water use, and reducing the environmental burden of accommodation operations.
Taking care of the environment
Environmental values are important to our company, and we strive to operate in accordance with the principles of sustainable development. We recognise the environmental effects of our operations, and we also require our partners to be environmentally responsible.
Our environmental policy is based on being economical and cost-effective in our events and staff policies. We reduce the burden on the environment by using only the necessary amount of materials and personnel hours. We produce clean eco-energy at the Makkarakoski hydroelectric power plant, our own woodchip heating plant and solar panels.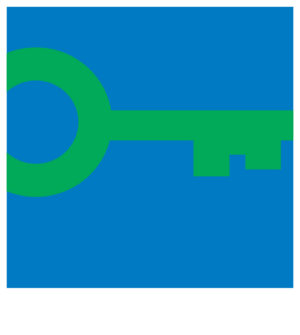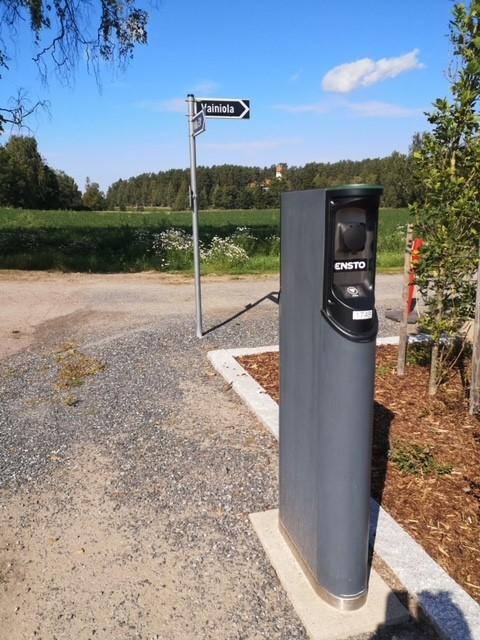 Our goals for promoting environmental well-being
Evaluating and eliminating potential risks to the environment
Actively involving staff, customers and stakeholders in the promotion of environmental well-being
Making transport more environmentally friendly
Improving building technology to be more environmentally friendly by paying close attention to e.g. water usage, making recycling more effective, energy consumption and the ecological footprint of services
We offer local food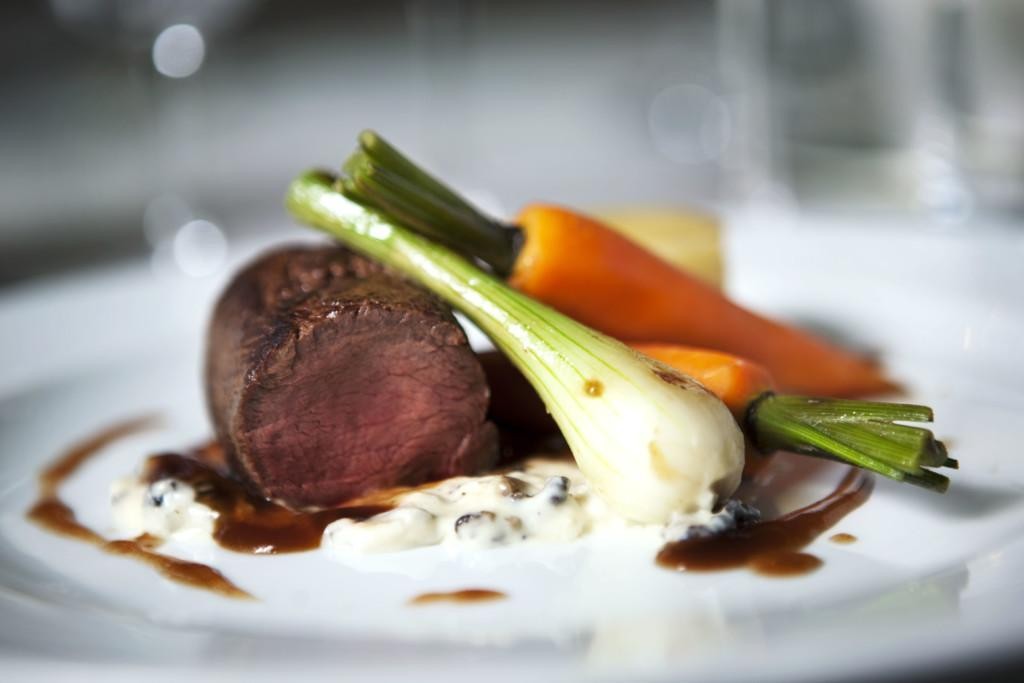 Our selection of local foods and seasonal vegetables is one example of our environmentally friendly approach. We want to make it easy for you to choose environmentally friendly options – this includes food – and offer great culinary experiences at the same time.
We clean in an environmentally friendly way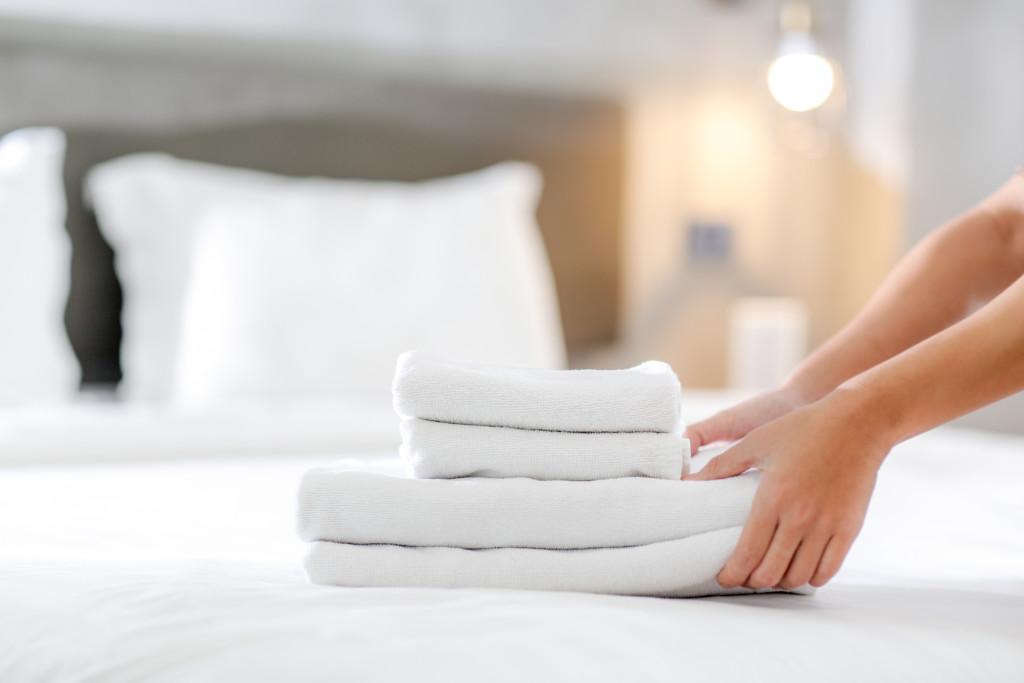 In room cleaning, we use eco-labelled detergents and methods in which we use water and chemicals to ensure cleanliness while preserving the environment. We want eco-friendly accommodations to be easy to choose, and we want your visit to be comfortable.
By hanging up your towel in the bathroom, you can let us know that you are using it for another day. This way, we can preserve nature together.
Saving energy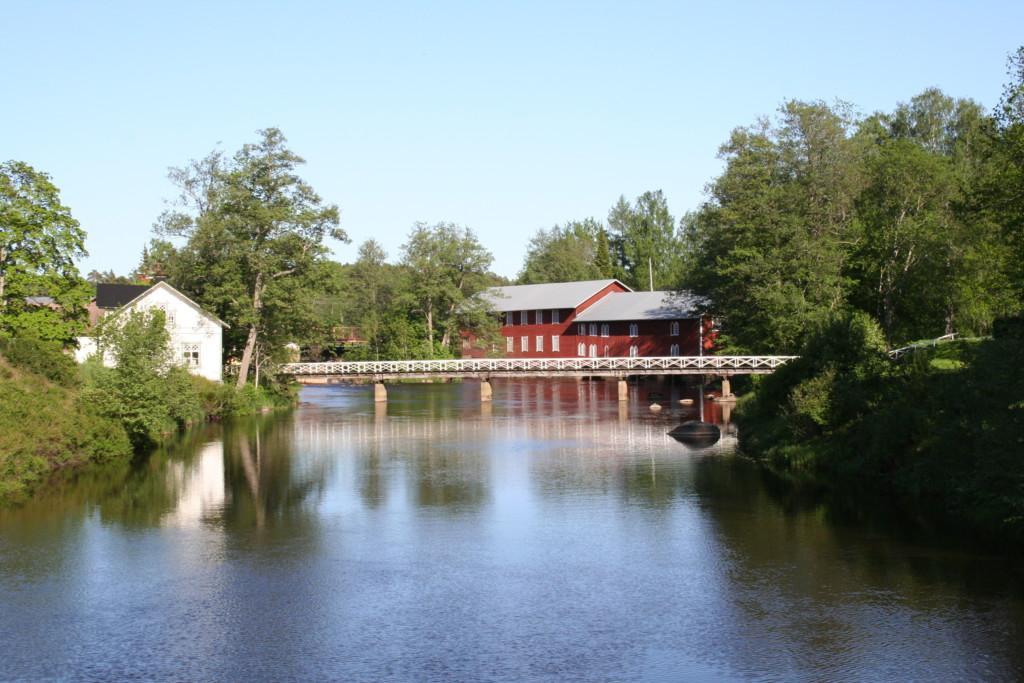 We save energy by using LED lights, energy saving light bulbs, as well as lamps with motion sensors and timers. We make it easy for you to save energy without compromising on your comfort.
We favour ecological transport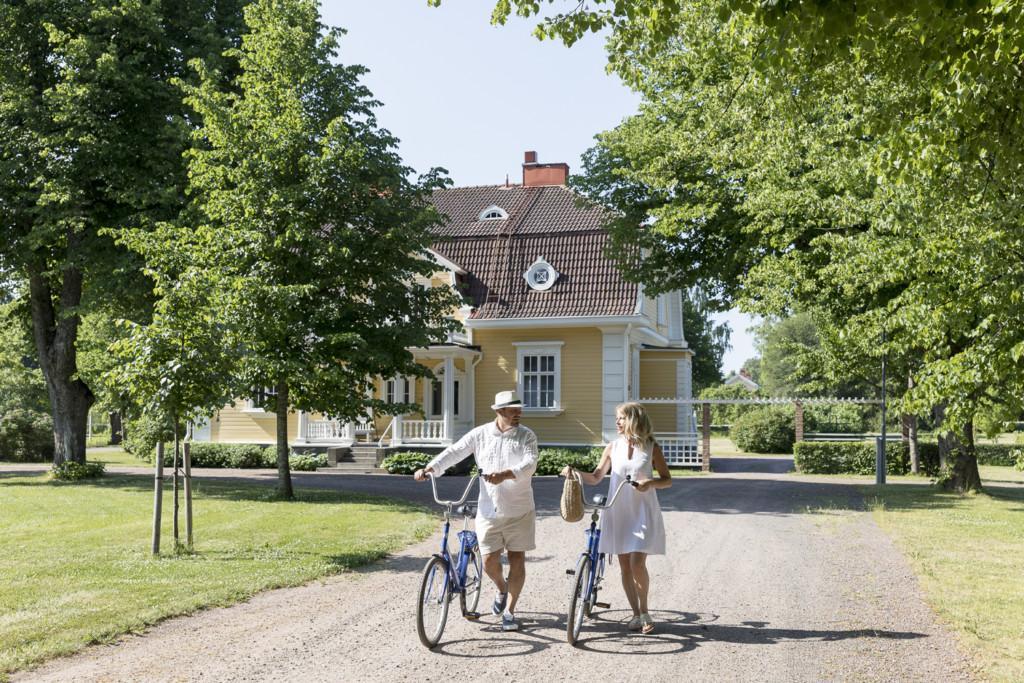 Buses, electric cars and bicycles are environmentally friendly means of transport. We are happy to help you and can advise you on how to use local public transportation. The area has several charging points for electric cars, and our guests can use our bicycles.